You Think, You Drink 8-8-2017
FAM is back on the scene for your Tuesday Boozeday shot of mind bottling pics, memes and gifs. So belly up to the bar and see if you can make it past another installment of….
YOU THINK, YOU DRINK!!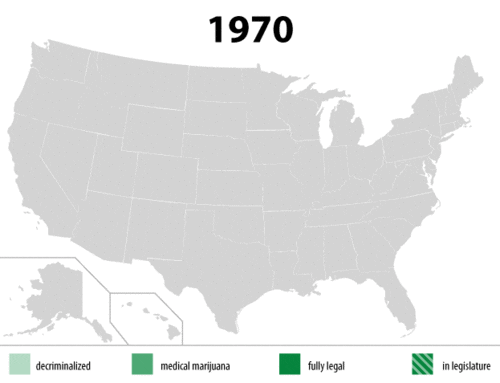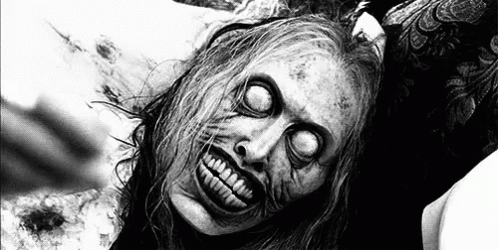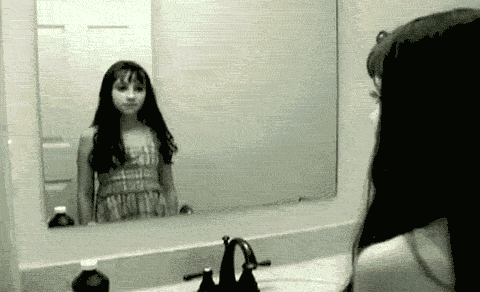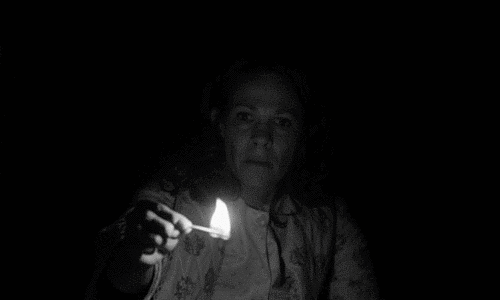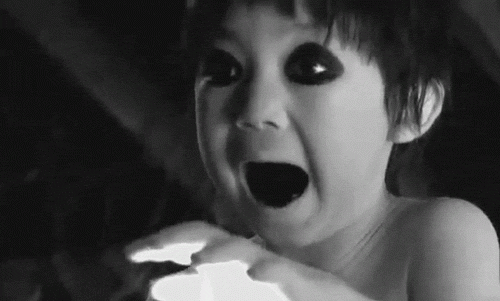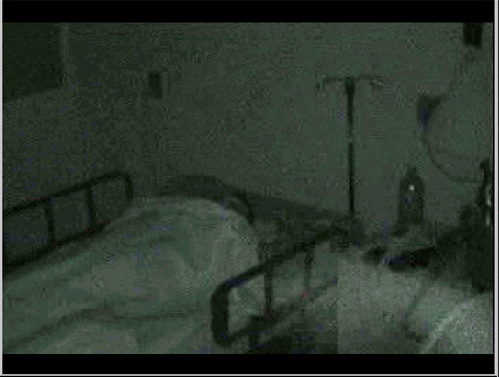 Thanks for looking! To talk about it, swing by our message boards. And follow us on Twitter @firstandmonday.