You Think, You Drink 1-16-18
Tuesdays are Boozedays around here at FirstAndMonday  so grab an adult beverage and join us on another thought provoking trip down the rabbit hole we call..
YOU THINK, YOU DRINK!!!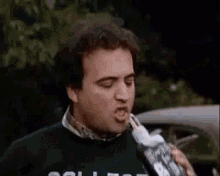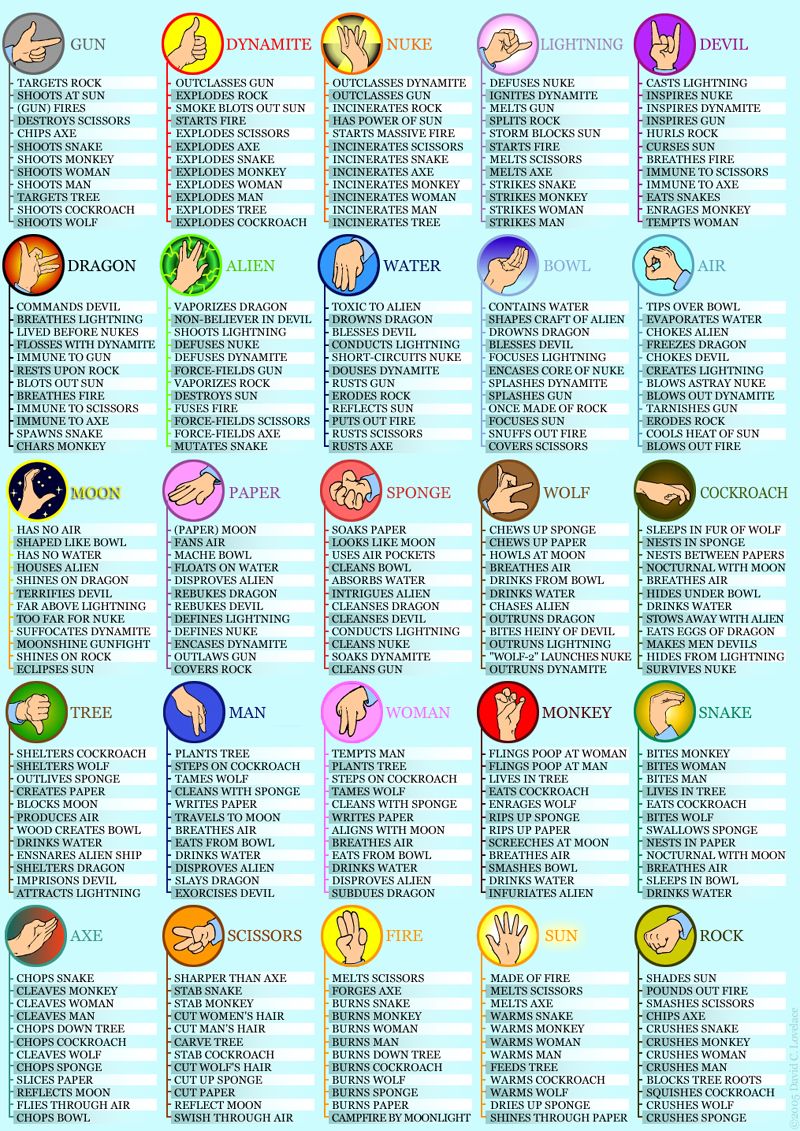 Phantom Time Hypothesis The theory: Roman Emperor Otto III misdated the Western calendar 297 years because he liked the idea of ruling in the year 1000 AD. Otto, the Pope, and others filled in this "phantom time" with some completely made-up history: the Early Middle Ages. If this is true, the current year is actually 1719.
Any proof? Surprisingly, yep. There are literally thousands of recognised forgeries of documents from the early Middle Ages that claimed to be written hundreds of years before they were, and describe events in detail, centuries before they happened. A huge majority of these were made by the Church. There is also hardly any literature, art, records, or cultural artefacts from Western Europe in this period, nor any real progress in agriculture or technology – hence the term "the Dark Ages". Read a paper about it here.
The Codex Alimentarius The theory: Internationally recognised food standards and dietary guidelines, called Codex Alimentarius, are actually a method of "soft-kill eugenics" designed to kill a bunch of us off to reduce the planet's population down to a more manageable level.
Any proof? Well, the first warning sign is the dodgy name: Codex Alimentarius sounds pretty sinister (though it's just Latin for "food code"). Believers claim the codex tries to hide the benefits of herbal medicines and will restrict access to vitamin and mineral tablets. They also say the codex has renamed over 300 known poisons as safe food additives.
Reptillian Elite The theory: Shape-shifting reptile aliens control Earth by taking on a human form and gaining political power to manipulate humanity. "They" are the royal family, European aristocracy, and various global leaders — including David Cameron, and probably Theresa May — and the rest of us are humble "sheeple". This theory is rooted in ideas from the 1888 book The Secret Doctrine, which is a study on the origin of the universe and humanity. It's not exactly a "fringe" theory either as some 12 millions Americans believe the US government is run by lizard people – or reptilians.
Any proof? Pretty much everything – e.g., the NSA, fluoridated water – is "evidence". David Icke argues that they altered our DNA, making us easier to control, and points to humans having reptile genes in our brains as evidence of this. In the 1960s, a police officer claimed to be abducted by reptile-like aliens. There are also a lot of videos of people claiming to have footage of reptilians shape-shifting.
HAARP and Weather Control The theory: The High Frequency Active Auroral Research Program (HAARP) was actually a weather-control facility, surveillance centre, and mind-control hub. Its official purpose was to analyse the ionosphere. HAARP had a main facility in rural Alaska, with hundreds of large antennae rising from the ground, forming what looked like a "bionic forest", which seems to have fuelled a lot of the conspiracies.
Any proof? Dr Rosalie Bertell, an American scientist specialising in the ionosphere, warned about the usage of HAARP as a military weapon, writing that it could "deliver a very large amount of energy, comparable to a nuclear bomb". There have also been a bunch of claims that it's triggered various recent natural disasters, though none with any proof.
Denver Airport Is a Front
The theory: The Denver Airport, which opened in 1995, is a front for an underground military bunker.
Any proof? Well, first off, there's the terrifying murals depicting mass genocide that are throughout the airport. It also was around $2 billion over budget, and it's not clear what that money was spent on. It's nearly twice as large as the next biggest US airport, and its funder – the New World Airport Commission – doesn't seem to exist. It also has a dedication stone with a Masonic symbol on, which is really not helping with the whole conspiracy theory thing.
Thank you for taking a look and have a great Tuesday evening!