You Think, You Drink 11-1-16
Hello again goons. We are 40% through the work week thankfully and this should help you, along with a few cocktails, get through the evening. Welcome to the latest installment of YTYD from FirstAndMonday!
Today's theme is muscle cars!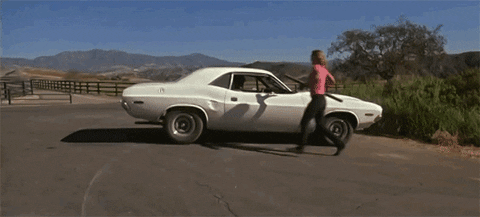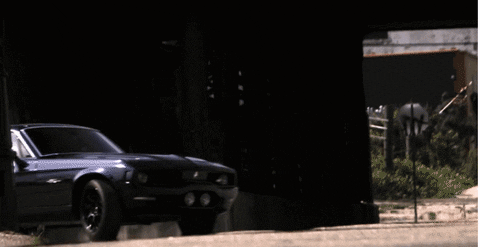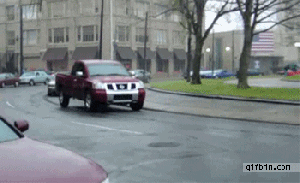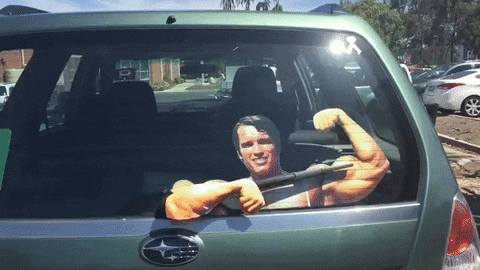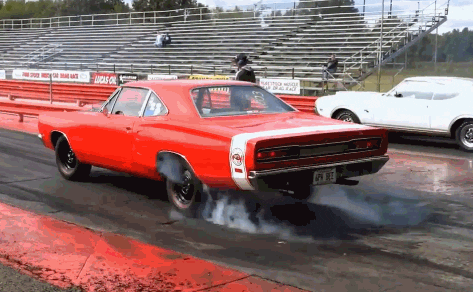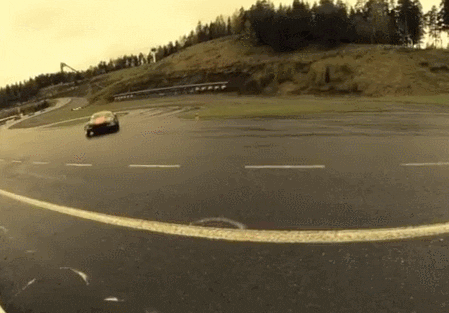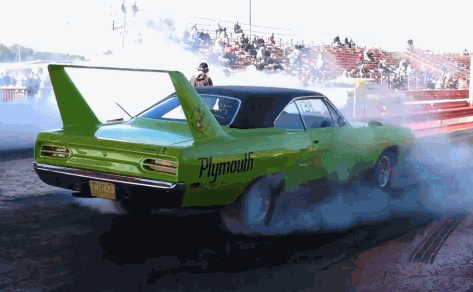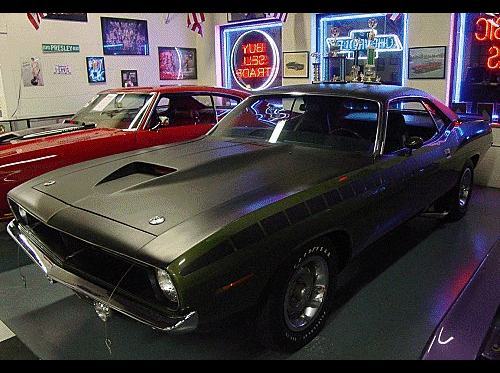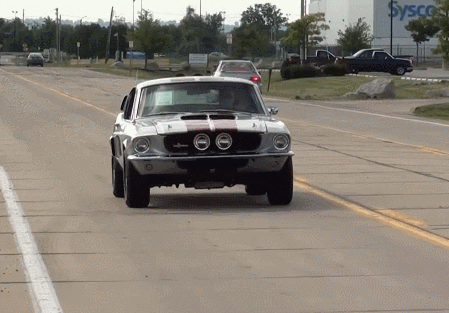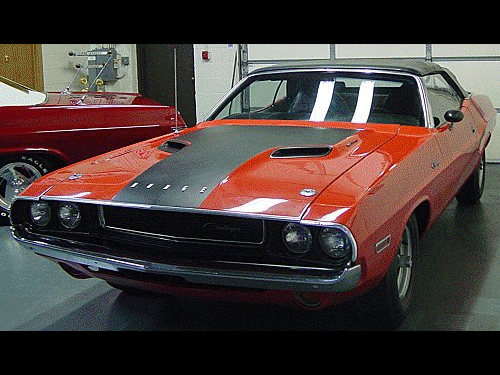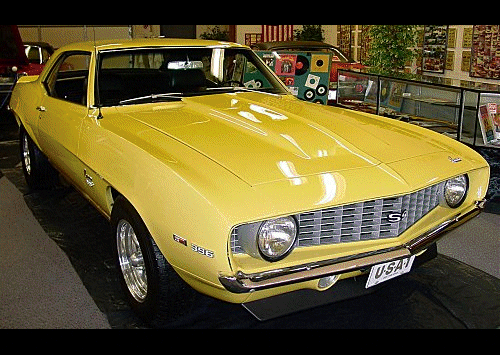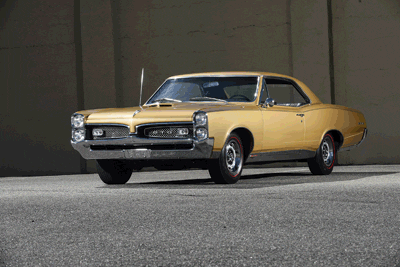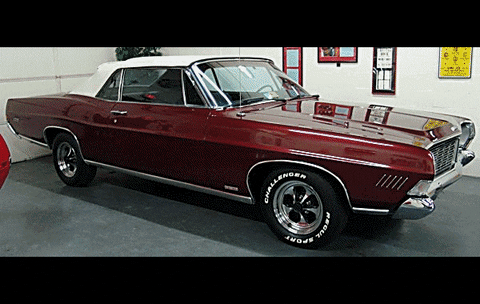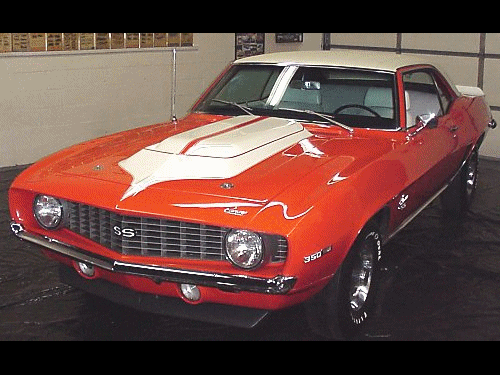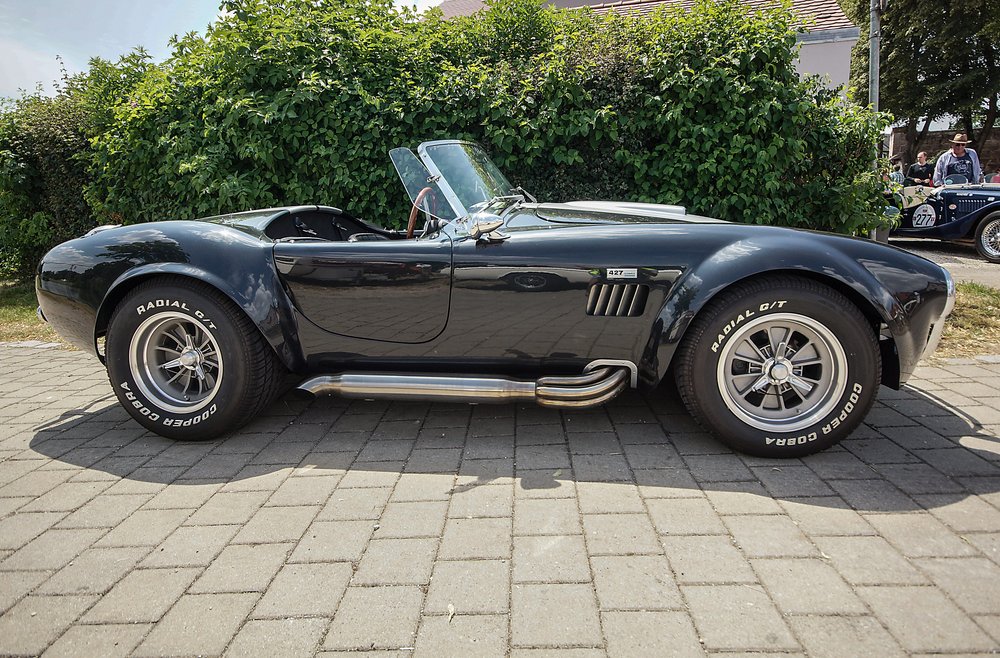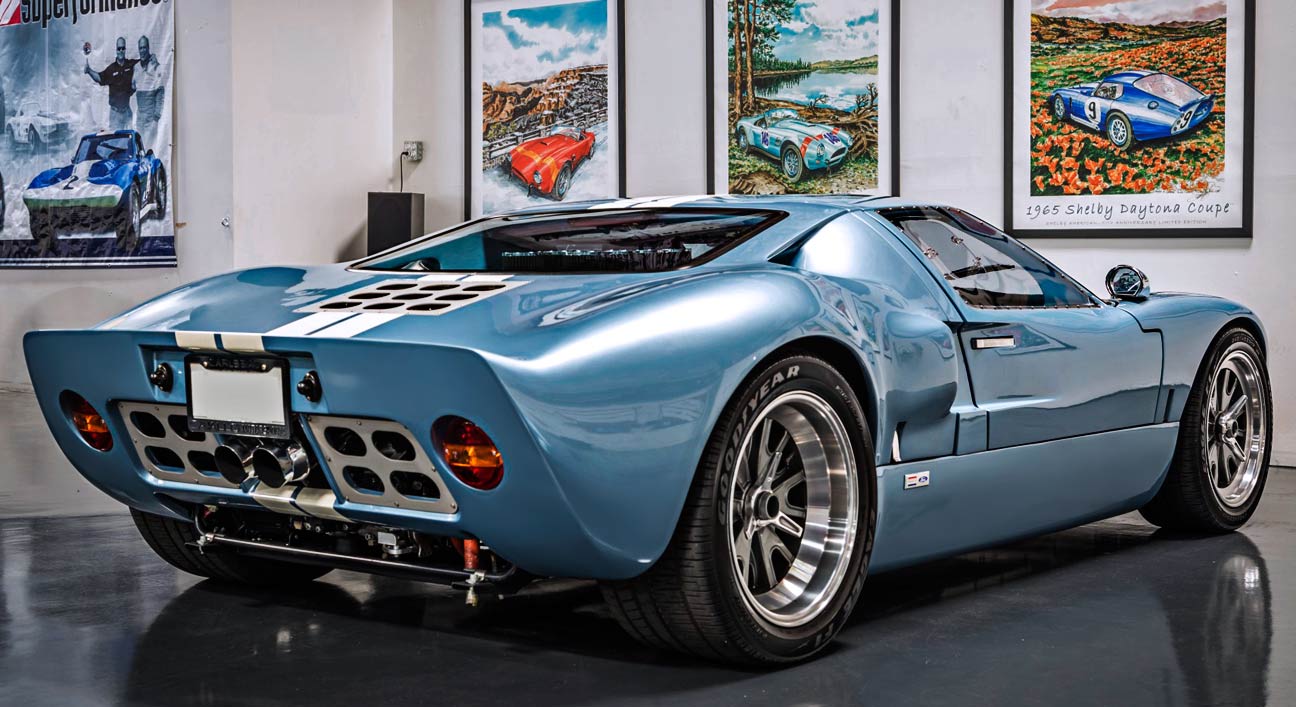 Thank you for taking a look and have a great Tuesday evening!