Yesterday Ended: Enter Today, 3-3-2017

Yesterday Ended: Enter Today, 3-3-2017
By MotorBoater
Happy #NationalEmployeeAppreciationDay!!
This day is for me and all of us slaves that don't run our own companies. National Employee Appreciation Day, or NEAD for short, is celebrated on the first Friday in March. It was created as a way to focus the attention of all the employers in all industries on employee recognition. Businesses and organizations plan celebrations across the country recognizing the achievements and contributions of their employees. So if your bosses ain't doing shit for you today, time to put in your two week notice and find someone who will.
We are the company's greatest assets. Without us the operation would fail. Yes, you do need leaders to lead, but without the soldiers the war can't be won. Recognition and appreciation are known as one of the motivational factors in the workplace, and what better day to show that if you're an employer than today?
An employer may show their gratitude for an employee's efforts and contributions to the goals of the company in a variety of ways from telling them they are doing a great job and keep up the great work or giving the employee a raise!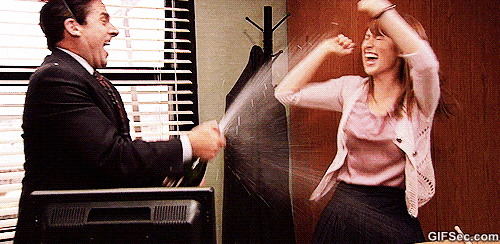 Let's be honest, you should be telling your employees good job at least once every two days, especially if they work for you, I like to tell the crew that works for me good job daily!  So what are some other ways you can show gratitude besides verbal recognition or a raise (cheap bastard):
* Take them out to lunch, and I'm not talking about Applebee's or your local gas station that serves hot dogs and pizza, a nice high end steak joint sounds perfect.
* Take them out for a beer or 10 after work and talk with them, get to know them, if they are attractive though don't get fired by making advances and they go to HR on Monday and take your job.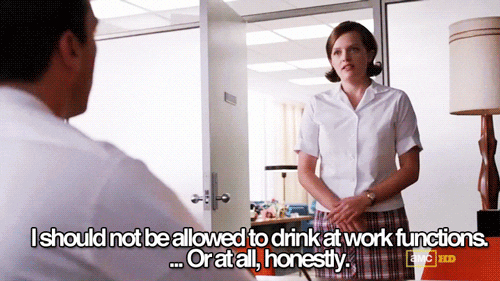 *  Give them an extra few days of vacation out of the blue, perhaps before your slow season comes up, tell them to take a few extra paid days off.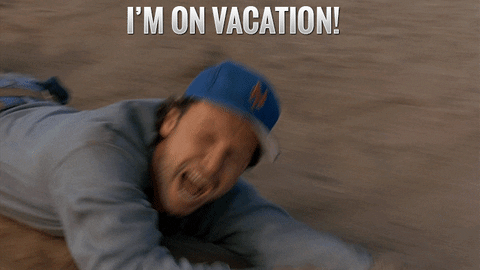 NEAD was created in 1995 by Bob Nelson, who was on the Recognition Professional International board, together with his publishing company, Workman Publishing, it helped make the holiday what it is today.
HAPPY FAM BIRTHDAY:
Herschel Walker turns 55 today. Legendary running back who won the Heisman Trophy in 1982 for the Georgia Bulldawgs.
Jessica Biel turns 35 today. Currently married to Justin Timberlake, she's starred in the classic, I Now Pronounce You Chuck and Larry.
On This Day
In 1934 John Dillinger escapes prison using a wooden pistol.
In 1939 Ghandi begins his fast to protest against autocratic rule in India.