Yesterday Ended: Enter Today, 3-17-2017

Yesterday Ended: Enter Today, 3-3-2017
By MotorBoater
HAPPY SAINT FUCKING PATRICK'S DAY!
YEEEEEEEET! It's my favorite national holiday. I hold this above Christmas, the 4th of July, and Labor Day.  The colors green and red, delicious beer that will turn your poop green, and of course, March Madness Friday to make it even more glorious.
I know some hardcore hipster Irishmen turn their noses up at this holiday, but I embrace it like a black guy embracing Kwanza. You gotta start at 7am, we call it, "Drinking with the Nurses!" The overnight nurse crews are just getting off of a hard nights work and want to cut loose.
Wearing an article of clothing that's the color green actually dates all the way back to a story written of Saint Patrick in 1726. Saint Patrick was known for wearing green and to use shamrocks to represent the Holy Trinity!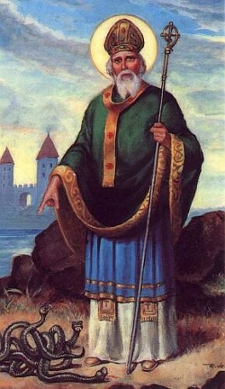 St. Patrick's Day is also known as the The Feast of St. Patrick! The day honors the death of Saint Patrick and is greatly recognized by the Catholic Church. A great feast tradition is cornbeef and cabbage, where it's sold all over the US at various bars and restaurants on St. Patrick's Day!
It's greatly celebrated in Great Britain, United States, Australia, Canada, New Zealand and even Argentina.
Follow me on twitter and I'll post updates of my daily holiday adventure starting with the "Drinking of the Nurses!" early in the morning, I might even post a YouTube video or six depending on how heavily the beer is flowing. I'll be surprised if I last past 3:00pm.
HAPPY FAM BIRTHDAY
Kurt Russell turns 66 today. Supposedly just got married, but he's been with Goldie Hawn since 1983.
Rob Lowe turns 53 today. Known for his roles in Wayne's World, West Wing & Parks and Recs.
Kyle Korver turns 36 today. A known 3 point sharpshooter, currently looking for his first NBA title as a member of the Cleveland Cavs.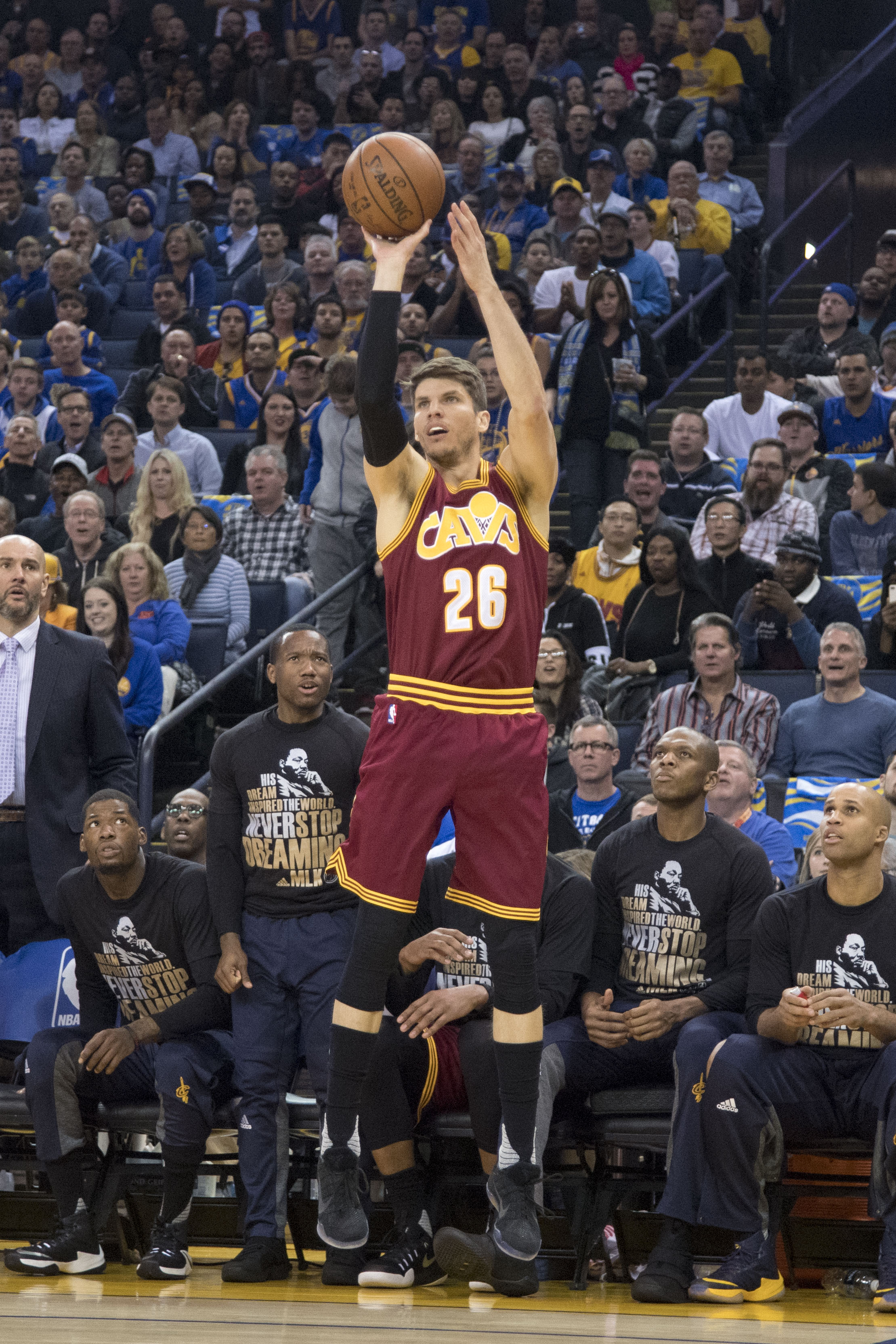 On This Day
45 BC, in his last victory, Julius Caesar wins the battle of Munda.
432 Saint Patrick is captured by Irish Pirates from his home in the Great Britain and taken as a slave to Ireland.
1756 St. Patrick's Day is officially celebrated in the United States in New York City at the Crown & Thistle Tavern.