Yesterday Ended: Enter Today, 3-15-2017

Yesterday Ended: Enter Today, 3-3-2017
By MotorBoater
Happy National Kick Butts Day!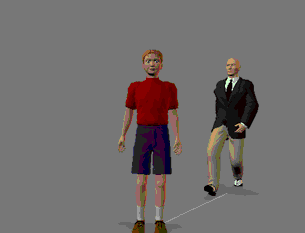 I thought this holiday was for the go-getters! Get out and kick some butts! If it's in the business world and getting your team into shape and helping them improve there sales or maybe you need to kick your wife's butt into gear cause she's been slacking on her dinner prep and daily house cleaning chores. I was ready to launch into a motivational article to get you all going, unfortunately that's not what this holiday is about…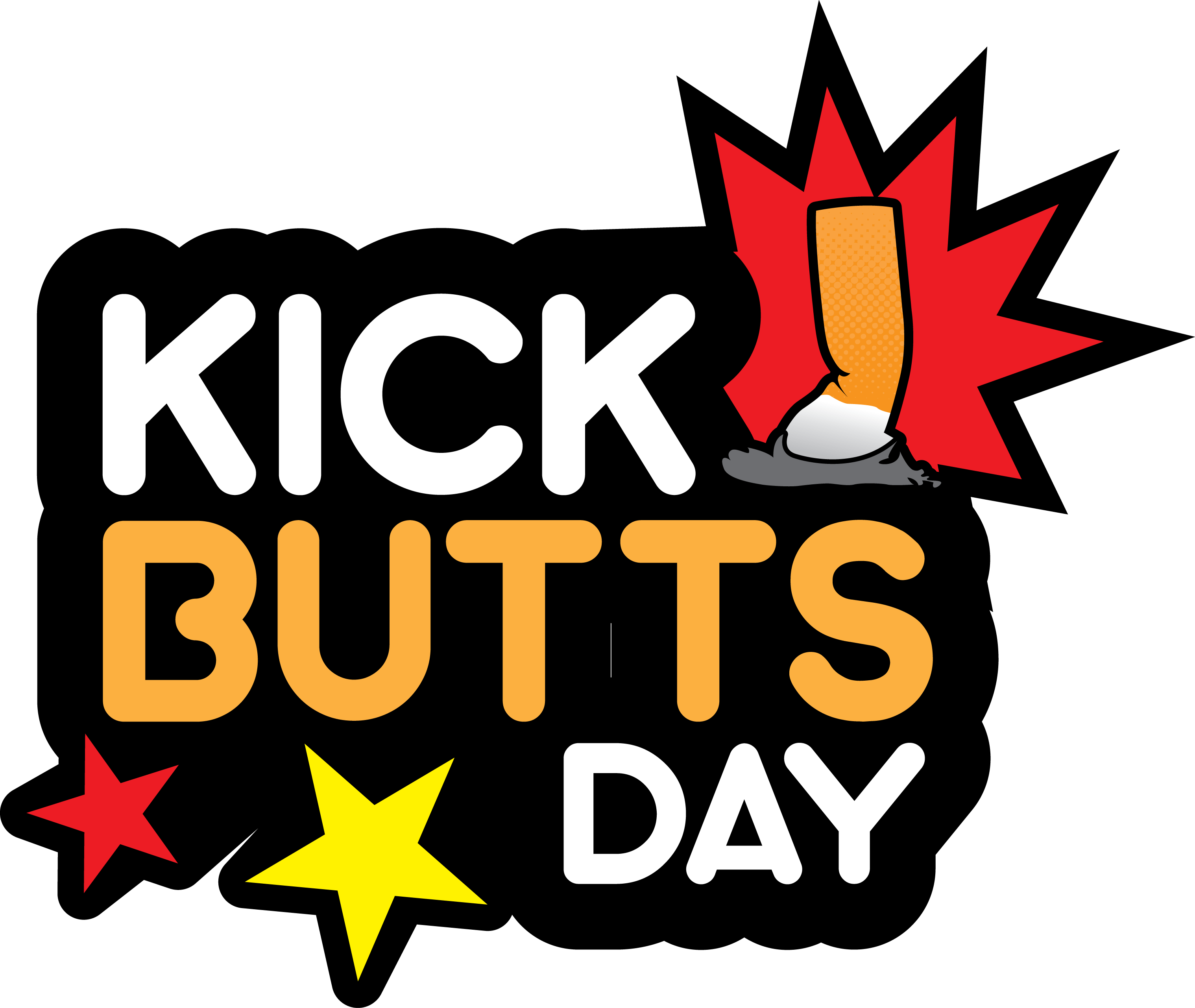 National Kick Butts Day was invented to speak up against big tobacco. Healthcare advocates help raise awareness of the problems that big tobacco causes.
The Council on Alcoholism and Drug Abuse is participating in the national awareness day in schools across the country by doing creative activities aimed at continuing conservations about having a healthy lifestyle.
The United Health Foundation helped start the first Kick Butts Day in 1996.  How are some ways you can quit smoking?
Pick up vaping! It's a great alternative and firstandmonday.com message board users are very supportive of the healthy alternative.
Try the nicotine patches! I've never tried them, but it's suppose to be a massive dose of nicotine shooting into your body by the way of a patch absorbed into your skin and into your blood stream.
Substitute your bad smoking habit with another habit, either increase the amount you drink, do a shooter anytime you're feeling the itch to smoke or hit the crack pipe.
HAPPY FAM BIRTHDAY
Bret Michaels turns 54 today. Famous for being the lead singer in Poison and had his own dating reality show, Rock of Love.
Mark McGrath turns 49 today. Lead singer for the band Sugar Ray.
Eva Longoria turns 42 today. Was married to Tony Parker and known for starring in The Desperate Housewives.
On This Day
1912 – Cy Young retires from baseball with 511 wins.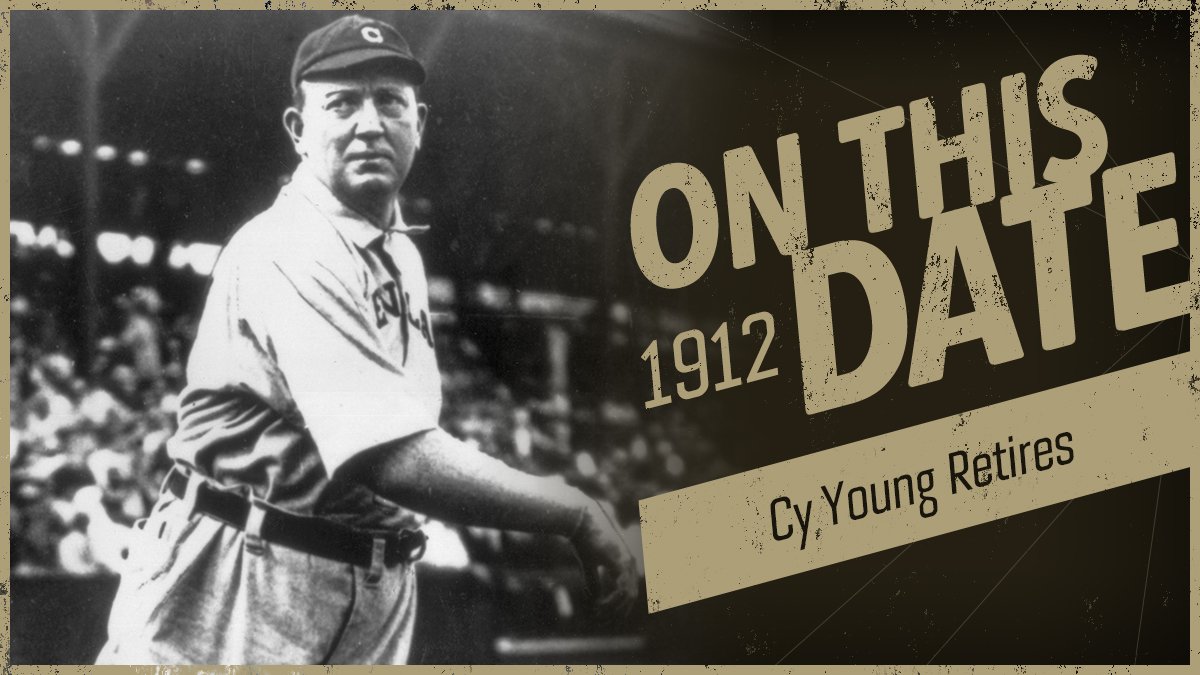 1972 – The Godfather premieres in New York City.