The NFL is the undisputed King of American sports, so you would think its fans would also be regal in nature. Not so fast, my friend.
Today's NFL game day experience is a cash grab that often sends its fans to the emergency room, jail or both. But within the clashing clans there are some distinct differences and the stereotypes for each fan base abound. So let's pull back the curtain and take a look-see.
(You can read my thoughts on college football fans here.)
Stereotypical NFL Fans

By Bruce Harris
Cowboy Fans Half have never been to Texas, the other half have never been out of Texas. The middle aged fans enjoyed watching The Boys on FOX's game of the week in the 90's and then they had kids who grew up with little choice but to also root for the blue star.
They all think they can do a better job than Jerry Jones. Many of them use their employee discount at Walmart to purchase their jerseys.
Dolphin Fans
The local fans are an ethnically diverse group that enjoys the party atmosphere as much as the game itself, which is a good thing since life isn't just about wins and losses, but looking good while you do it.
Strangely, for a team that hasn't won a championship in several decades, they have a strong national following and you'll often see bandwagon Dolphin fans at away games wearing their #13 jerseys.
Bears Fans
The SNL skit was based on real life. Fat and full of nitrate rich sausages, this lot has seen their better days and are not long for this world. Does Lovie Smith still coach this team? OK IDC.
Lions Fans
Long suffering but they love the way it hurts. Of the four remaining fan bases never to have made it to the Super Bowl, Lions fans deserve it the most, and that's why they'll never get it.
Jaguar Fans
What happens when street scalpers can't sell any of their tickets because aint no one got time to watch that team play? They resort to stealing your rims in the parking lot. Jax is a huge shit hole.
Steelers Fans
Middle aged jersey wearing guys that exhibit college levels of exuberance and enthusiasm for their team. Get a life, pal. And get out of my face with that crusty yellow towel. Jerks.
Saints Fans
Best fans in the game.
Chiefs Fans
Fattest fans in the game.
Raider Fans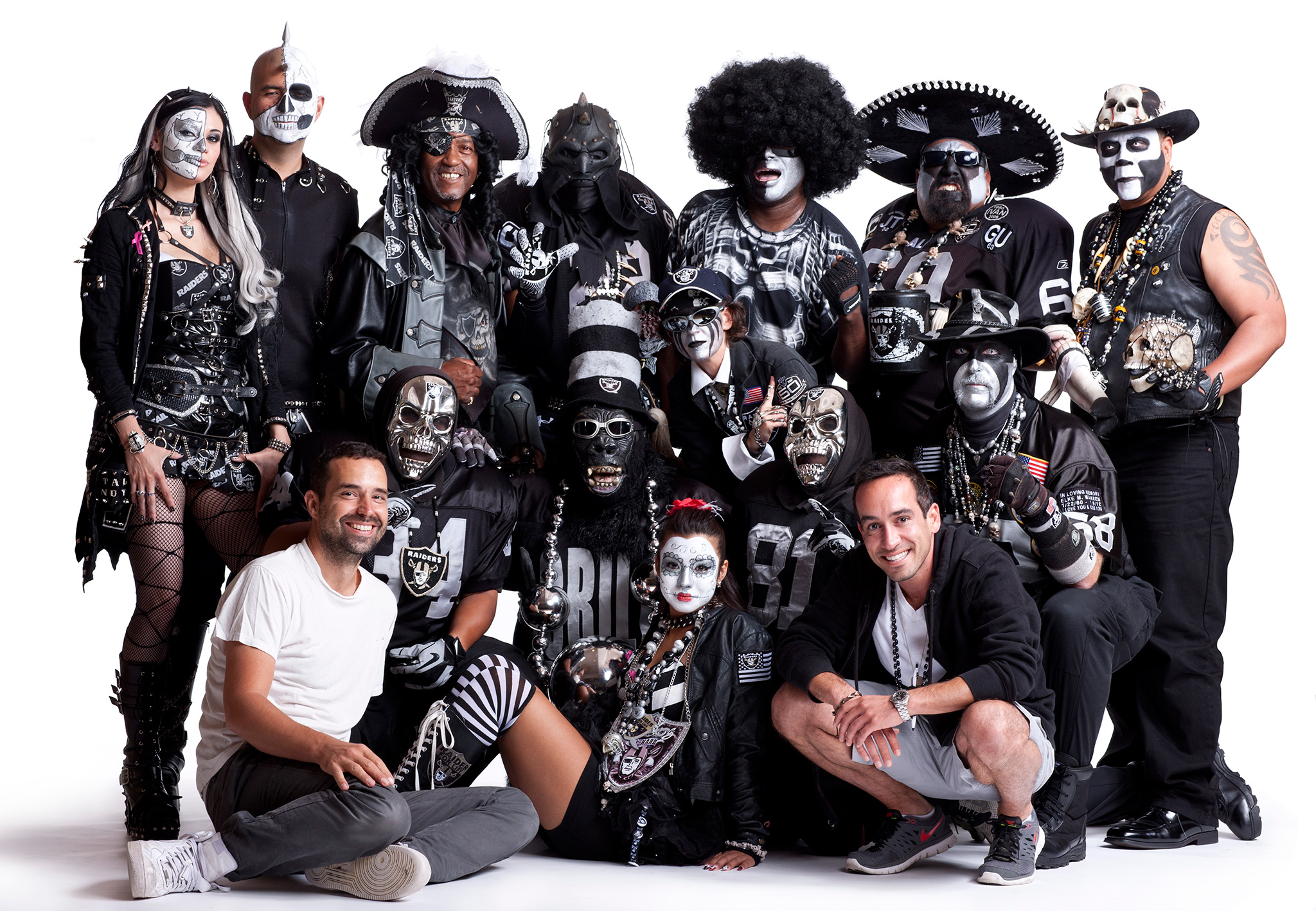 Um, yeah.
Jets/Eagles Fans
Separated at birth, these fans bases shouldn't be allowed out in public.
Bills Fans
Well, if nothing else they know how to win a tailgate.
Thanks for reading and if you'd like to discuss it further or tell us what you had for lunch just swing by our message boards.
Follow us on Twitter @firstandmonday @thebruceharris.