Quaker State 400 Preview By Holden Asworth
FirstAndMonday's Quaker State 400 Kentucky Preview
By Holden Asworth
Kentucky – the land of horses, bourbon, and the slight acceptance of mating with family members. What's the best way to recover from having one race at night (Daytona)? Have another one, of course! Although this race likely won't be as exciting as last week's, it's hard to argue that night racing overall is bad. Lots of news this week – Junyer partnering with Children's Hospital, says he has a decent car (we'll see what that means exactly). Kenseth still unsigned for next season, says he wants to drive in Cup but also says he likely won't be back with Joe Gibbs Racing, and Kenseth and Junyer both hinting at the point that Kenseth may be the top candidate for the empty seat caused by Junyer's retirement next season. Oh what fun, let's see how that story progresses.
Anyways, time for something important:
Sunday's Favorites
-Brad Keselowski – Brad's one of the only multiple-time winners here (won in 12, 14, 16), basically holds the lease. He starts 10th.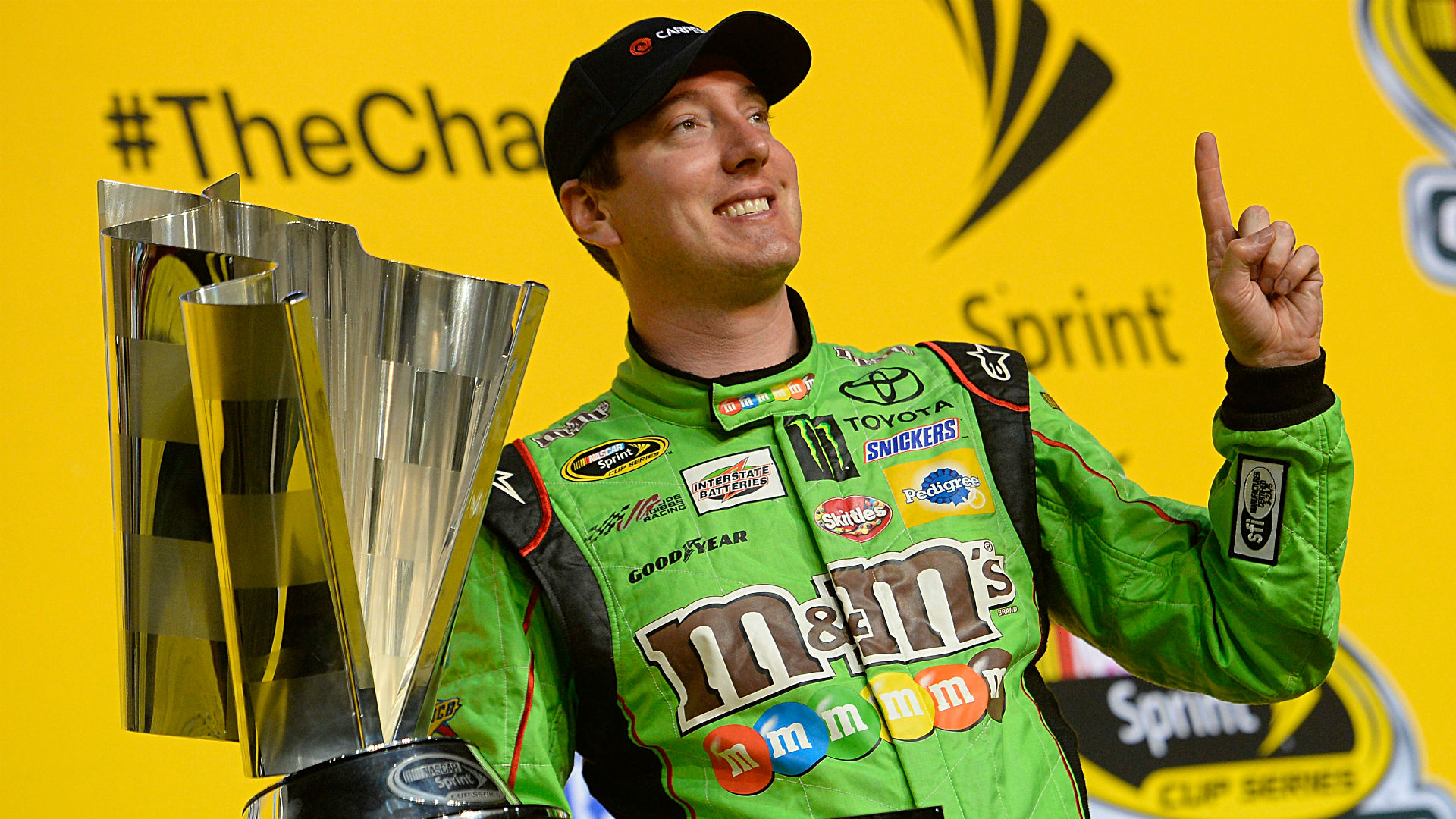 -Kyle Busch – the only other multiple-time winner here (11, 15), and he starts on the pole. He'll probably piss it away and cry about it again, though.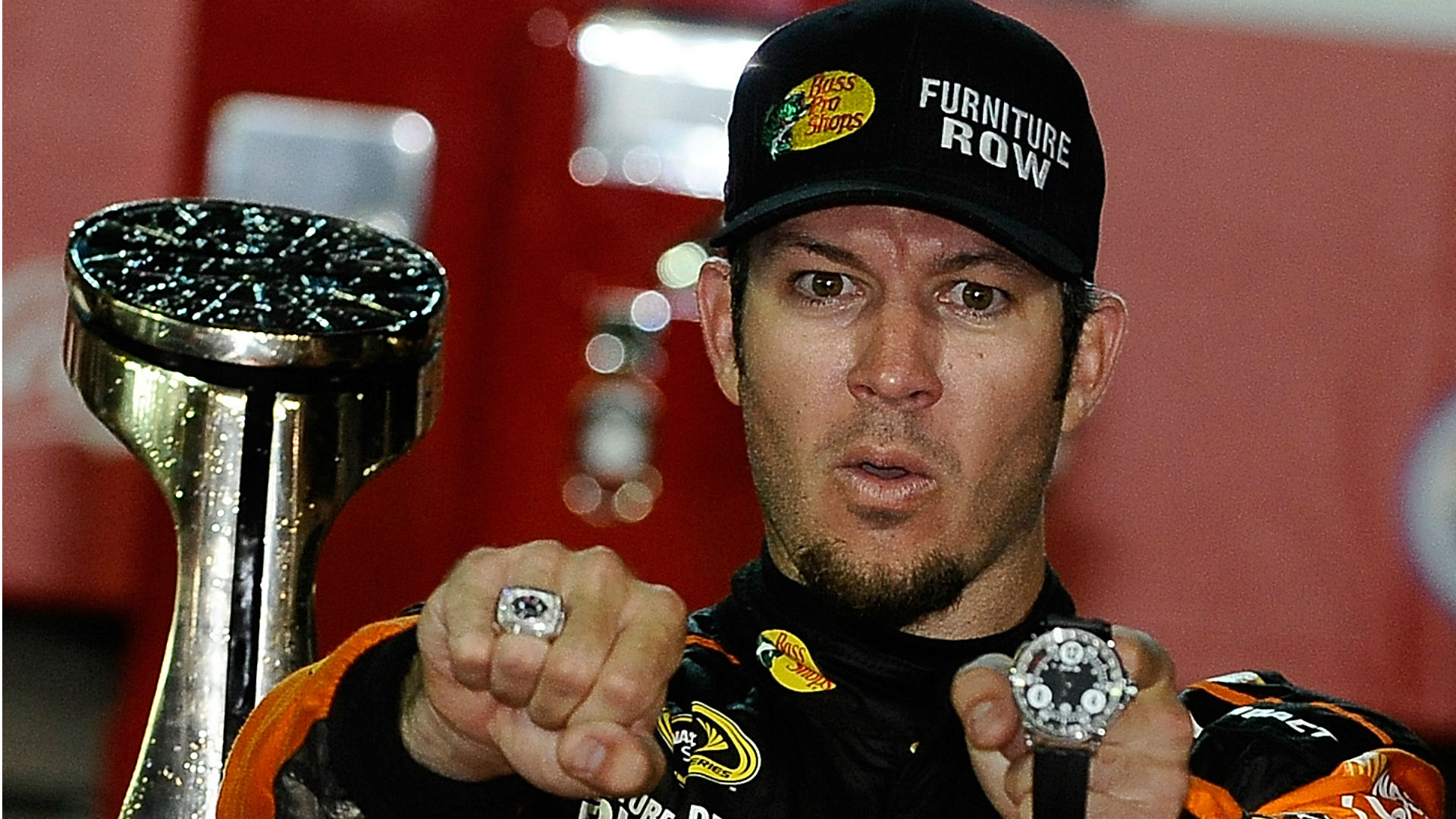 -Martin Truex Jr – Why not? He's only won more stages than any other drivers by a country mile, and he's starting 2nd.

-Jimmie Johnson – the Chevys don't look too strong this weekend, but if there's someone that can bring it home for the bow ties it's ol' Seven Time. He starts 8th.

-Kyle Larson – For some reason, his team couldn't pass pre-qualifying inspection and he didn't get the chance to turn a qualifying lap. If there's anyone that can get to the front from the ass end of the field to grab victory, it's this kid.
Where to Watch
Saturday Nite, 7:30pm ET on NBCSN, PRN, and SiriusXM NASCAR Channel 90.
Follow us on Twitter @firstandmoday and cruise on into our message boards a for a pit stop.