NASCAR's Tales of the Turtles 400 Preview
FirstAndMonday's Preview of NASCAR's Tales of the Turtles 400
by Holden Asworth

Let's get this out of the way – the name of this race is flat-out retarded.
This may be less politically correct than Clay Travis saying he loved boobs on CNN, but it's amazing to me that a company could throw millions of dollars to this sport for naming rights and pick a name as dumb as they did.  Really?  That's the name you chose?  Ok…
It's possible to think both that Clay Travis is a complete troll and CNN shouldnt pretend to be so offended by the word boobs. This is dumb.

— Josh Jordan (@NumbersMuncher) September 16, 2017
It's playoff race weekend.  That's supposed to be more important, and it is to an extent, but I'd bet half of the fans don't even know how the new points system works for the postseason (me included, whatever).  Kinda like watching Trump in the Oval, we'll just watch cautiously and hope for the best while preparing for the worst.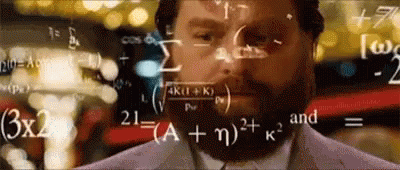 Chicagoland is interesting.  It's yet another 1.5mi track on the schedule, but it doesn't have any true straightaways – the entire course has some sort of curve to it.  Lots of speed here.  I've always been a fan of this place since my boy Harvick won the first two races here in 2001 and 2002.  I'm not sold on this place being the start of the playoffs, but it's exciting for sure.  Add in a little Twitter bitch-fit, and the recipe inches closer to a fun-filled event whose only downside thus far is a crappy name.  They've got my attention for sure.
Who to Watch: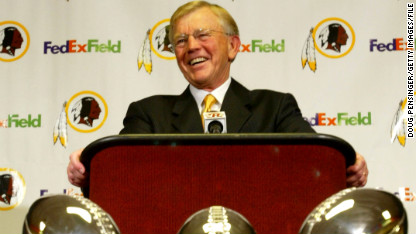 Anyone from Joe Gibbs Racing – JGR has 5 wins at the track close to the Windy City.  The top-2 qualifiers are all from JGR, so keep an eye out for Kyle Busch/Denny Hamlin (and Truex is 3rd, might as well be considered a JGR car based on their partnership).

Bowties – Chevrolet is the most winningest manufacturer, notching 8 checkered flags since 2001.  Watch out for Larson (6th), Elliott (8th) and Johnson (14th) as playoff contenders  that could make an impact here.

Harvick and Keselowski – The top-2 Fords in qualifying are also the only multi-winning drivers at Chicagoland.  Both are looking to make a statement as playoff contenders.
Who Might Surprise:

Joey Logano – He's starting 7th, but he's not in the playoffs this year after his cheating-ass had a win taken away after having a win ruled as "encumbered" when illegal modifications were found.  Regardless, there's a paycheck to collect and a checkered flag to grab.
Click HERE for Starting Lineup
When to Watch:
Sunday at 3pm ET on NBCSN, MRN and SiriusXM NASCAR Channel 90
Why to Watch: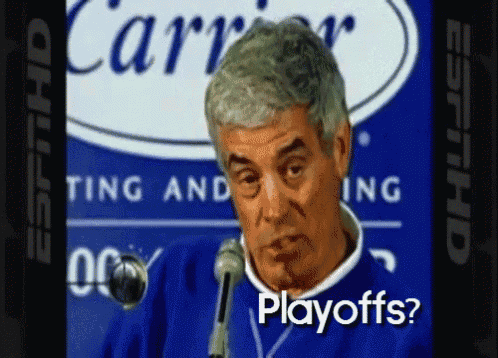 Duh, it's the playoffs.