NASCAR's Playoff Kansas Preview
FirstAndMonday's Preview of NASCAR's Playoff Kansas
by Holden Asworth
Time to thin the heard again, this time from twelve to eight.  Martin Truex Jr. has done what he's done all season, and regardless of what happens today he'll advance to the round of eight.  Brad Keselowski will advance thanks to his ability to not-crash during last week's demo derby at Talladega.  Who will it be today?  Will it be more of the status quo with Truex taking the checkered flag in a defensive move?  Will it be someone like Harvick or Larson, who hasn't won during this round but is basically guaranteed to advance on points alone?  Will someone like Kyle Busch (currently 9th, 7 points on the bad side of the cutoff line) dominate?
Who To Watch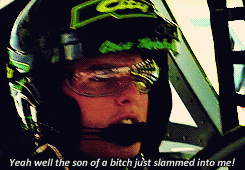 Hendrick Motorsports – 4 wins at this race alone, 2 from Jimmie Johnson.  Keep an eye out for Johnson and Elliott – the veteran and the young gun – as they'll likely have plenty of speed to contend.  They start 12th and 14th respectively.

Kevin Harvick – 2-time winner and defending race champion.  He qualified well too (starting 2nd), so look for him to be a front runner.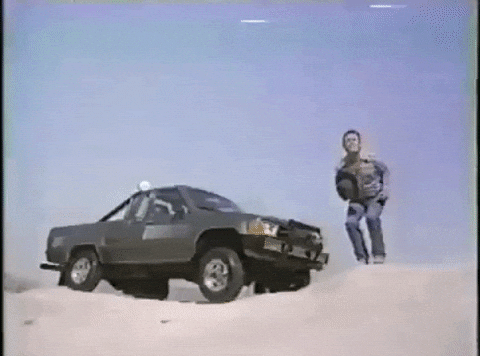 Toyota – 4 of the top 10 qualifiers, 3 coming from Joe Gibbs Racing (and the 4th works closely with them as a partner).  Truex has been the strength of the field, and he's starting from the pole position.
When To Watch
Sunday, 3pm ET on NBCSN and SiriusXM NASCAR Radio Channel 90.
Why To Watch?
Elimination race.  Someone's bound to be pissed off, and the network will hype the hell out of it.