NASCAR's I Love New York 355 Preview
FirstAndMonday's Preview of NASCAR's I Love New York 355


by Holden Asworth

NASCAR returns to NY for their second take at turning right.  Unlike Sonoma's stuck up finesse style of racing, WK is all about speed – so much so that NASCAR doesn't even run the full course.  With only a handful of races left until the Playoffs, the pressure is starting to ratchet up for some who have yet to find Victory Lane.  Here's who you should be watching (note: qualifying isn't until today at noon, and it's obviously not noon yet at the time of this writing).
Sunday's Favorites

Denny Hamlin – Won here last year, also won two weeks ago.  Seems to be good here.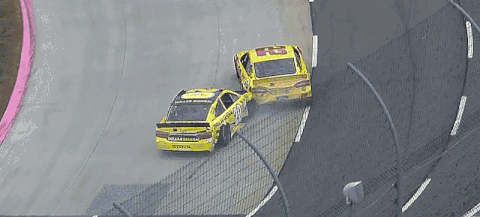 Joey Logano – Still without an official win here (he cheated at Richmond, so that didn't count), but fast in practice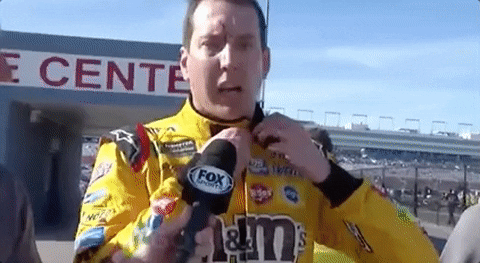 Kyle Busch – Won last week, also won the Xfinity race here yesterday.  May be gaining momentum.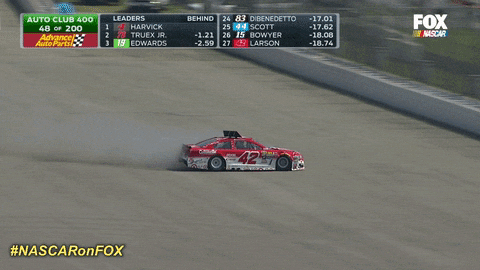 Kyle Larson – Fast everywhere, every week.

Brad Keselowski – Has yet to win here, but showed a lot of speed in practice.
Longshot

Clint Bowyer – He mentioned in NASCAR article that he'd win sometime between now and the start of the Playoffs, but he hasn't won in over 4 years.  Why not start now?
Where to Watch
Sunday at 3pm ET on NBCSN and SiriusXM NASCAR Channel 90