NASCAR's First Data 500 Preview
FirstAndMonday's NASCAR's Martinsville Playoffs Preview by Holden Asworth
With only four races left, we've now narrowed the field from 40 potential champions to 8.  Last week's early exit from the race by Kyle Larson basically became an early exit from the playoffs by Kyle Larson.  Much was said about not having Talladega as the final race of that stage over fears of too many cautions (LOL).  This weekend's race at Martinsville should allow the round of 8 to start off with a bang (and probably some crumpled race cars, too), and with the addition of lights might we see a finish post-sunset?
Who to Watch: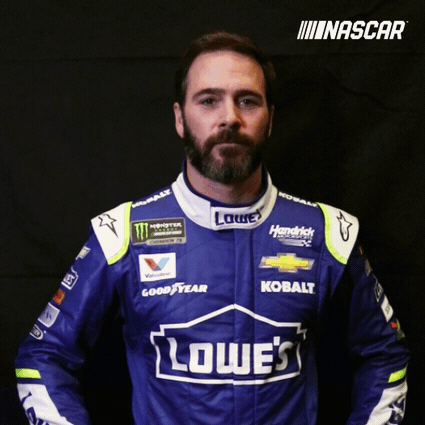 Hendrick Motorsports – They've won this race (not at Martinsville, just this race) 16 times.  Look out for Jimmie Johnson, as he's a 6-time winner of the fall race here.

Chevrolet – You thought Hendrick's domination was strong?  Chevy's been a winning manufacturer of this race 30 times, including a run of 6 straight going back to 2011.

Denny Hamlin – The only one lucky enough to grab wins here since the market crash in 2008 is Denny, snagging wins in 2009 and 2010.  It's his home track, so look for another strong performance.

Dale Jr – He's not a playoff driver, but he did win here in 2014, and he does drive a Chevy and is employed by Hendrick Motorsports.  You do the math.  Final race here, too.
When to Watch:
Sunday at 3pm on NBCSN and SiriusXM NASCAR Channel 90
Why You Should Watch: