NASCAR's Bass Pro Shops NRA Night Race Preview by Holden Asworth
FirstAndMonday's Preview of NASCAR's Bass Pro Shops NRA
by Holden Asworth

It's Bristol, Baby.
Bristol's night race used to sell out years in advance – people from all over would travel to Thunder Valley to see this annual spectacle of 40ish cars beating and banging off of one another in hopes of having a car that isn't too damaged to finish the race.  Even though the recent Bristol has been an afterthought compared to the Bristol of Old, recent changes and improvements have led to a bit of a comeback – specifically, more grip added to the track and changes to the points system that motivates drivers to push harder than before.  Let's dive in and see what might could happen down at The Last Coliseum.
Who to Watch:

Rowdy – Not only is he a two-time winner of the night race (and four-time winner of the spring day variant), but he's going for the three-peat after grabbing the checkered flag in the truck series and Xfinity series races this week.  He starts 18th.

Any of the Ford Guys – Penske Racing and Roush Fenway Racing (engine supplier for Penske) have both owned this place over the long-term.  Keep an eye on the top-3 Fords from qualifying: Joey Logano, Clint Bowyer, and Ryan Blaney (starting 8,9,10).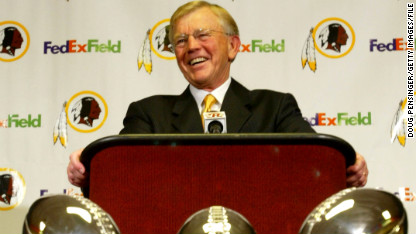 The Other Joe Gibbs Drivers – The Fords may have owned this place since the 90s, but JGR has done well here lately – winning in 09/10/12/13.  Matt Kenseth and Denny Hamlin qualified the highest at 5th and 7th.
When to Watch:
Saturday NIGHT at 7:30pm ET on NBC and SiriusXM NASCAR Channel 90
Why to Watch:
Because this-