NASCAR Auto Club 400 Preview by Holden Asworth

FirstAndMonday's Auto Club 400 Preview by Holden Asworth
The last leg of NASCAR's western tour ends today in Southern California.  In the land of "Hey Man" and "Birkenstocks", they'll put the pedal to the metal and show all of those Tesla-owning hippies what the internal combustion engine is all about.
Sunday's Favorites

Jimmie Johnson – He's won here 3 times, but starts 37th.

Matt Kenseth – He's also won here 3 times and starts 6th.
Kyle Busch – He's won here twice and starts 9th.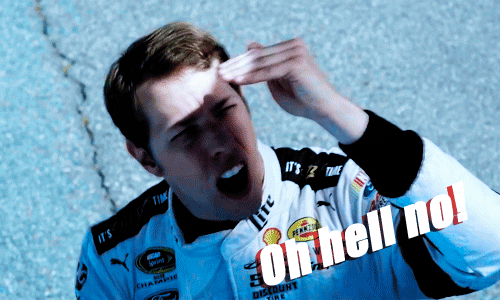 Brad Keselowski – He won here in 2015 and starts 3rd.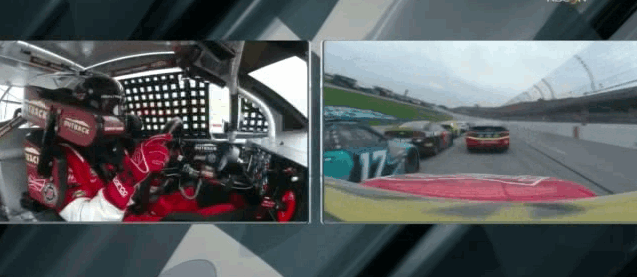 Kevin Harvick – He won here in 2011 and starts 7th.
Surprise Winner

Kyle Larson – he's starting first, he's leading the points, and he's finished runner up in the last few races.  He's had some serious speed so far this season and based on his qualifying performance I don't see that stopping anytime soon.
Click HERE for starting lineup

Where to Watch
3:30pm ET Sunday on FOX, SiriusXM NASCAR Channel 90 and MRN.
Follow us on Twitter @firstandmonday and check out our free message boards.