NASCAR at Phoenix Preview by Holden Asworth

FirstAndMonday's NASCAR at Phoenix Preview by Holden Asworth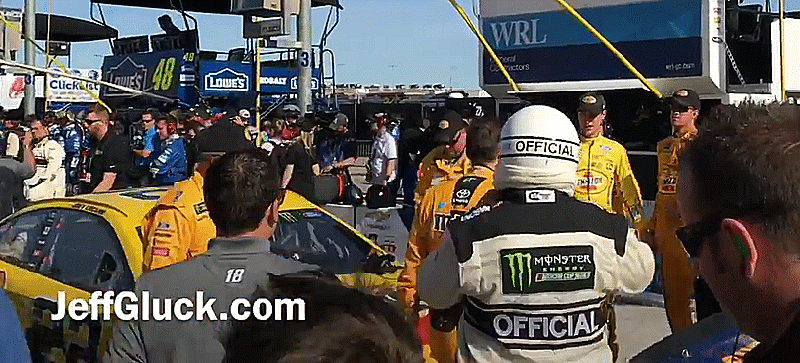 We find ourselves in a peculiar spot at NASCAR's 2nd stop on their Western tour.  Brad Keselowski learned how to snatch defeat from the jaws of victory, and Logano and Kyle Busch tried (and failed at) swinging at each other's jaws over a "racing incident" that left Busch's panties in a wad.  Nonetheless, the heat has been kicked up a few notches this season, and hopefully we'll be able to see a few more drivers overheat in one way or another while racing in the Valley of the Sun.
Sunday's Favorites


Dale Earnhardt Jr – Jr has had a quiet, yet disappointing start to his season.  He's shown quite a bit of speed this weekend and starts 3rd.

Martin Truex Jr – Truex won all parts of last week's race at Vegas – all of the stages as well as the actual race.  He starts 16th.

Denny Hamlin – Hamlin's the last active driver not named Kevin Harvick to win this race, back in 2012.  He starts 19th.

Jimmie Jonson – Johnson holds the record for most top-5's at this track.  He starts 14th.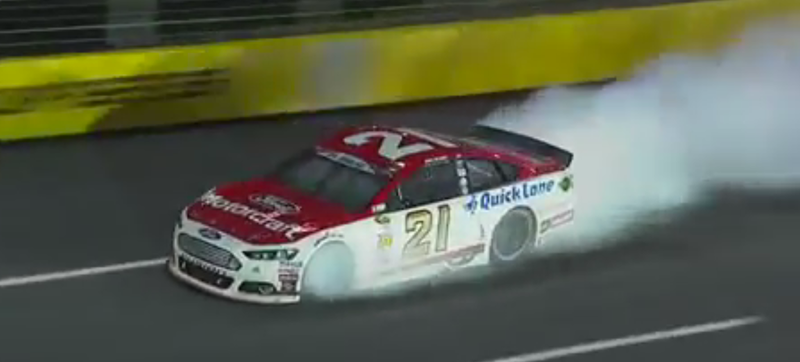 Ryan Blaney – Blaney's the rookie out of this group and hasn't won here at the Cup level – but, he's had arguably the fastest car so far this season.  He starts 2nd.
Surprise Winner


Kevin Harvick – You might be thinking "wtf, this guy's won 29% of the time he's raced here since 2001 and led the most laps on record and he's only on board as a possible surprise?"  And while all of that may be correct, we've got to keep in mind how he's done so far this season – he's had major issues at every track thus far.  Can Harvick make it a 4-peat here?  Sure he could, but he'll have to figure out what the hell is going on with his cars first.
Click HERE for starting lineup

Where to Watch
Sunday at 3:30pm on FOX and SiriusXM NASCAR Channel 90.
Follow us on Twitter @firstandmonday and check out our free message boards.