NASCAR at Kansas Preview By Holden Asworth
FirstAndMonday's NASCAR at Kansas Preview by Holden Asworth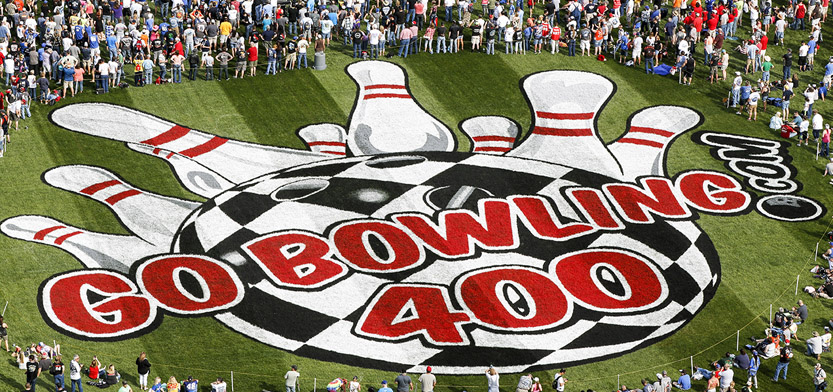 We're on the fence for this one.
Yes, it's a night race.  Yes, night races are fun.  Yes, it's great to watch the action under the lights, as it tends to be a bit more intense than during the day.
Then again, it's Kansas.  Aside from watching the Jayhawks choke in the early rounds of the tourney, what else is exciting about anything in Kansas?  Things from that state tend to be a bit short on the fun factor scale.  Let's hope tonight's race can be the exception rather than the rule.
Sunday's Favorites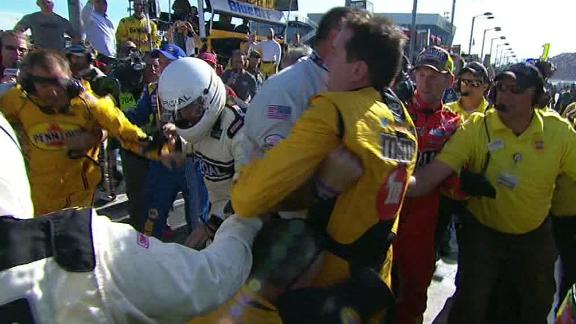 Kyle Busch – won in 2016, and hasn't done a damn thing noteworthy (except complain) this year.  That trend should end soon (who are we kidding, he'll still find something to complain about).  Starts 5th. Successfully crushed all of the nobodies in the Truck race last night.

Jimmie Johnson – Won here in 2015, starts 29th though.

Matt Kenneth – Also hasn't done much this year, but won here in 2013.  Starts 14th.

Denny Hamlin – Has had some good runs this year.  Won in 2012.  Starts 7th.

Brad Keselowski – On a hot streak. Starts 17th.  Won in 2011.
Surprise Driver

Ryan Blaney – One of the hottest young guns in the sport right now.  He'll start from the pole position, and should stay towards the front all night long.
Click here for starting lineup
Where to Watch
Saturday Night, 7:30 ET on Fox Sports 1/SiriusXM NASCAR Channel 90/MRN
Follow us on Twitter @firstandmonday and pit into our message boards.