By: Reginald Wilkerson
Simply put, Memorial day is a holiday where we honor our fallen heroes that have died serving the greatest nation on earth, the United States of America.  This holiday was formerly known as Decoration Day, originally intended to honor both the Union and Confederate soldiers that lost their lives in the Civil War.  Over 600,000 soldiers died during the Civil War, and the tradition of bringing flowers to soldiers' graves was started around this time.  The first largely publicized Memorial Day celebration was in Charleston, South Carolina in 1865.  Black women along with missionaries organized a ceremony to honor the 250+ Union soldiers that died as prisoners of war at the Charleston Race Course during the conflict.  Nearly 10,000 people gathered to build an enclosure and raise an arch bearing the inscription with "Martyrs of the Race Course" to honor those who fought for their freedom.  This started a tradition of honoring those who were willing to do what most of us are not.
We often just think of Memorial Day as the last Monday in May, or more commonly thought of as the start of summer.  This is true, it does mark the beginning of summer, but let's all remember why this holiday exists.  If you are a soldier, we thank you.  If you know a soldier, hug them.  If you mourn a fallen soldier, remember them.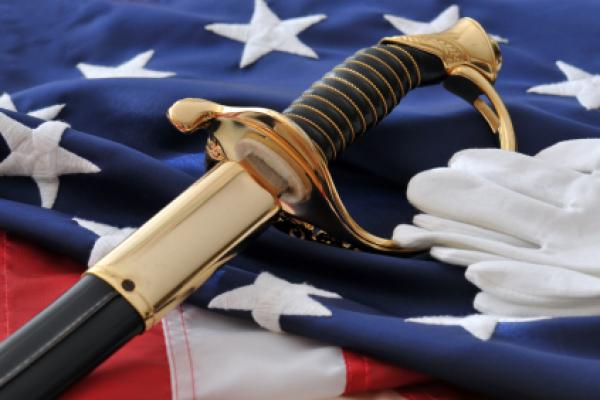 Happy Memorial Day From F.A.M.