GoBowling At The Glen Preview
FirstAndMonday's Watkins Glen NASCAR Preview by Holden Asworth
The second half of the NASCAR road course schedule has arrived.  We've traded wine and grapes for more speed and the monsoonal Northeastern US.  A simpler track than Sonoma, Watkins Glen has less turns and more straights – a perfect recipe for a faster-paced race with plenty of opportunities for awesomeness.  With only a few races left until the playoffs, it's now officially crunch time for any driver that currently doesn't have a win.  Those who have won can't get comfortable either, as the Big Three (Harvick, Busch and Truex) all have enough playoff points to propel them deep into the final stages of the NASCAR postseason.  Drama always unfolds at The Glen, and it'll be exciting to see how that beast rears her beautiful head in 2018.
Who to Watch: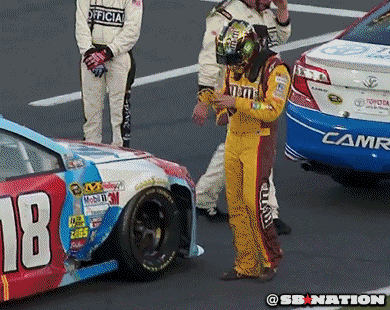 The Big Three – Just pencil them in from here on out.  Kyle Busch is the only active driver with more than one win here, but it's not been since 2013.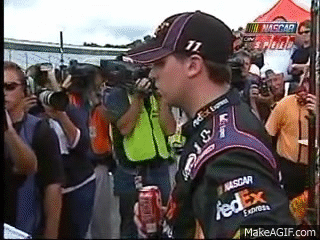 Joe Gibbs Racing – most-winningest race team at The Glen with 7 victories.  Keep an eye on Denny Hamilin.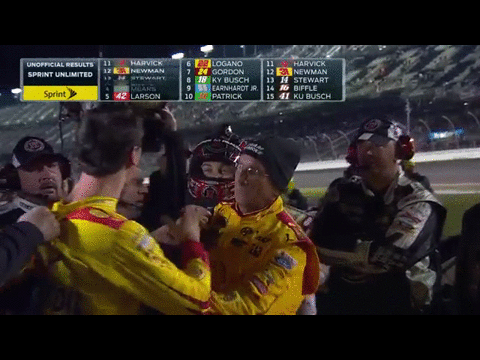 Joey Logano – Although the 2015 winner here is cemented into the postseason by virtue of his Talladega win, he'll still look for any opportunity to collect as many points as possible.
When to Watch:
3pm Sunday on NBC and MRN Radio