FirstAndMonday's Spring Bristol Preview by Holden Asworth
Bristol is the epitome of short-track, hardcore racing.  Balls to the wall, all out, wear the hell out of your gear to get the checkered flag kind of racing.  Although not as exciting as the fall night race during the playoffs, the spring edition of Bristol has plenty of energy and entertainment – and with the threat of a delay due to rain, the ol' excite-o-meter just might jump up a few notches to "night race level" of cool.
Who to Watch: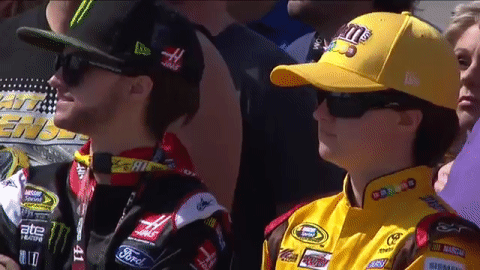 The Busch Brothers – between the both of them, they have 7 wins going back to 2002.  Kyle starts on the pole, Kurt was set for 2nd but is starting from the rear due to a crash in practice.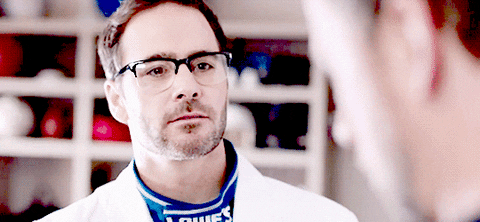 Jimmie Johnson – He won here last year and in 2010.  He's not really done much other than won one stage this season, so maybe if I predict him winning enough he'll finally pull through.

Penske Racing – they've won this race 6 times going back to 1991 (although half of those came when Kurt Busch was racing for Penske during his peak asshole years).  All three of their cars are starting in the top-10.
When to Watch:


Well, you see, when an outdoor event is scheduled and it starts to rain, especially when that rain impacts performance and safety in a big way, things don't always happen when you want.  It was scheduled to start at 2pm, then they moved it to 1, and now it's raining, so with our luck it'll finally start at 8 or 9 and be on Fox Sports 2.  Just make sure you don't accidentally select "Drunk Debbie Does Dawsonville 4" when trying to find the race – I've heard that one isn't that great of a watch.