Folds of Honor QuikTrip 500 Preview
FAM's Folds of Honor QuikTrip 500 Preview
By Holden Asworth
Drivers look to rebound from a perplexing and farfetched Daytona 500 at Atlanta Motor Speedway this weekend.  Although the new format proved to be successful, other issues arose either through driver ignorance or stupidity with the number of large wrecks last week.  It's to be expected, it's not like they were just running wide-open all the way around the track or anything.  This week should provide a different level of excitement now that the drivers have to add braking into their mix of gas pedal and steering wheel.  From what I saw last week, some will struggle with this.  But, make no mistake, Atlanta is a fast track with lots of opportunity for fun racing.  The jury is still out on me for the segments, but I think I'll be able to pick "yay" or "nay" after this weekend is all said and done.
Sunday's Favorites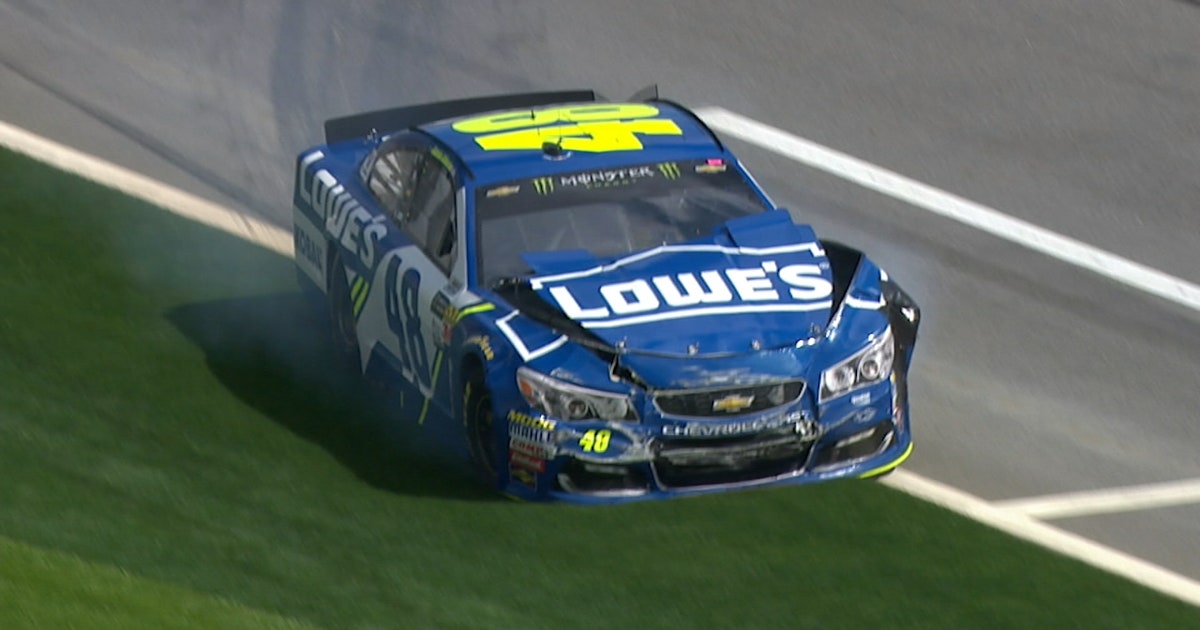 Jimmie Johnson – Johnson (and Hendrick Motorsports in general) has been wildly successful here.  He's won this race four times and looks to make his fifth the final part of a three-peat.  He starts 18th.
Kasey Kahne – It's not often that Mr. Kahne makes this list, but he is a two-time winner of this race (and looks to make his third the final part of a four-peat for Hendrick Motorsports).  He starts (yikes) 29th.
Kyle Busch – as a team, Joe Gibbs Racing has been the 2nd most successful at this race (behind Hendrick).  The last non-Hendrick driver to win was Busch back in 2013.  He starts 3rd.
Denny Hamlin – Denny was the first half of a back-to-back cycle here for Joe Gibbs Racing, winning in 2012 (Busch won in 2013).  He's got the speed to get to the front and starts 10th.
Kevin Harvick – Harvick's win here in 2001 after the death of Dale Earnhardt is likely one of the most popular at this track of all time.  He may not have won here in a while, but he's got newfound speed with the transition from Chevy to Ford.  He starts on the pole.
Would Maybe Surprise Me


Kurt Busch – Back when NASCAR ran here twice a year, Busch was once a back-to-back winner of the previous spring race in 2009 and 2010.  I'm sure the momentum from winning the Daytona 500 last week won't hurt things either.  He starts 13th.
Click HERE for Starting Lineup

Where to Watch:
Sunday at 2:30PM EST on Fox and SiriusXM NASCAR Channel 90.